"The animals of the world exist for their own reasons. They were not made for humans any more than black people were made for white, or women created for...Oh, never mind." - Alice Walker (African-American novelist, best known for The Colour Purple and social activist)
Africans love meat. In some cultures, it's almost an abomination not to eat meat. If there is no meat in the meal, it feels like something is different. However, Africans are an incredibly heterogeneous group of people. There are some tribes that have historically been vegetarian or vegan. There is also a rise in vegan and alt-protein products on the continent, just like everywhere else in the world. In this post, we will see whether there is a vegan industry in Africa, or if it's still just a fad for now.
What is veganism?
Veganism is the practice of not eating food that is derived from animals and avoiding the use of other animal products. Unlike vegetarianism, which is the practice of not eating meat or fish. A white British man named Donald Watson is considered the 'father of veganism' after he coined the term in 1994 to separate vegetarians who ate animal products, from those who did not. There are said to be 4 major types of vegans:
Ethical Vegans: They tend to be against animal cruelty.
Environmental Vegans: They have the aim of living a "greener" lifestyle and reducing their negative impact on the planet.
Health Vegans: Apparently, the 2nd biggest driver of veganism is people that adopt it to reduce their risk of diseases such as diabetes, or cardiovascular disease which is typically associated with overconsumption of red meat.
Religious Vegans: They choose religion due to their spiritual beliefs e.g. Jainism.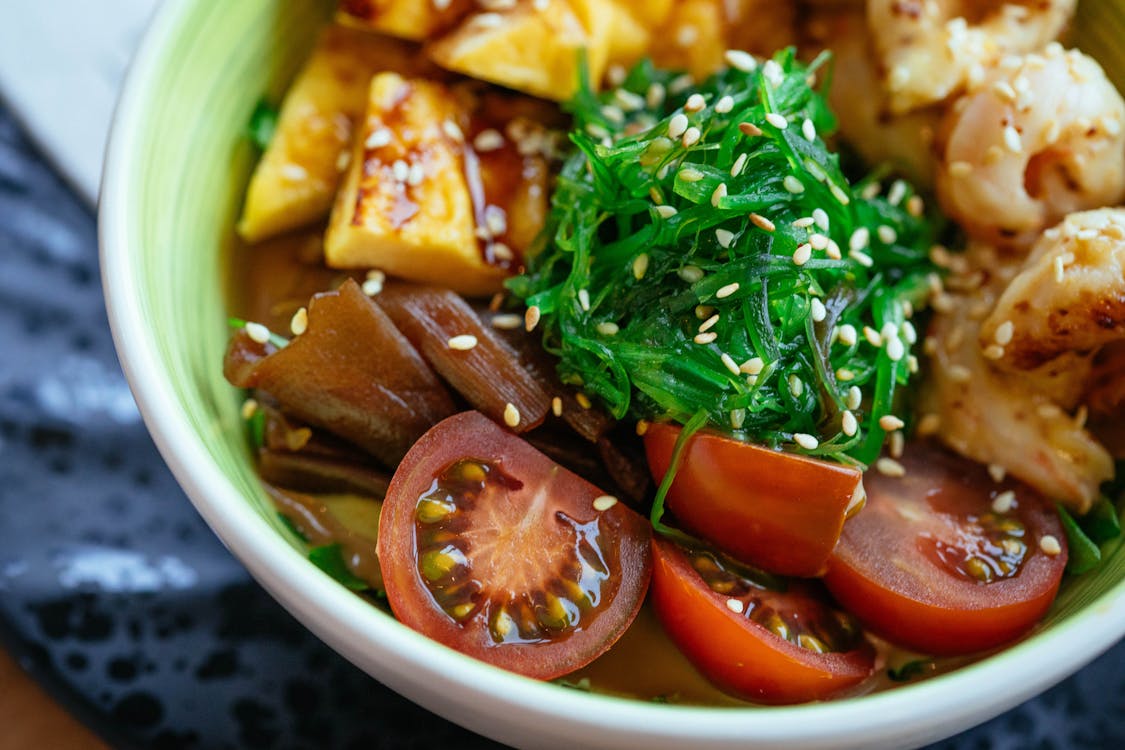 What is the history of veganism in Africa?
Veganism has actually been a part of the ideologies and traditions of Africans for centuries. It has been traced back to as early as 3300 – 1300 BCE, as a form of nonviolence towards animals. Some claim that the pre-colonial African diet was vegan that animals were used for barter and labour, and meat eating was only reserved for special ceremonies such as weddings, funerals, births and spiritual rituals. Essentially, they would eat vegetables or legumes, and use them to make a stew or porridge meal.
What is the market size of the African Vegan Industry?
According to Allied Market Research, the global Vegan Food market size was valued at $19.7 billion in 2020 and is expected to reach $36.3 billion by 2030, registering a CAGR of 6.4% from 2020 to 2030. Report Linker projected the Middle East & Africa plant-based meat and dairy products market was valued at $240.96 million in 2020 and is projected to witness a CAGR of 6.01 % during the forecast period (2021 – 2026). Data Bridge Market Research posit that the West Africa Plant Based Product Market is expected to gain market growth in the forecast period of 2021 to 2028. Data Bridge Market Research analyses that the market is growing with a CAGR of 5.00% in the forecast period of 2021 to 2028 and is expected to reach $520,571.51 Million by 2028.
Factors that are driving the growth include:
Increasing lactose intolerance population in West Africa
Dietary preferences of millennials and younger
Growth in plant-based options
A healthy supply of locally-sourced plant-based ingredients
What countries in Africa have the biggest market?
In West Africa, Nigeria is the leading market for all plant-based products, with plant-based milk being the largest product segment. Ghana and Ivory Coast are also not far behind. Other countries that have a thriving plant-based market include Zimbabwe, South Africa and Ethiopia. However, evidence shows that South African startups are taking the lead in this market for innovative vegan products.
According to a survey, study, 60% of South African consumers are willing to try alternative protein options while 53% would be willing to buy them. South Africa's younger generations were shown to be the most receptive with millennials the most accepting; 62% and 55% of them were highly likely to purchase plant-based meat and cultivated meat respectively. Gen X was the least likely to try or purchase alternative protein products.
What companies are the big players in this space?
Some of the major players operating in this market are
CWAY GROUP
CWAY GROUP is a Chinese-owned Nigerian company that is well-known in the country for supplying bottled and dispenser water. However, they also have a considerable number of beverages like that includes brands like Nutri Soya and Nutri Milk which are plant-based milk brands.
Danone S.A.,
Danone is also a Nigerian behemoth in the food and beverages industry. They are the owner of multiple well-recognised Dairy brands including Alpro. They recently celebrated 60 years in Nigeria.
VeganSa.Com
Whilst they are not a plant-based product manufacturer, they have an excellent directory for vegans in South Africa to search for brands that are available in South Africa.
Tiger Brands
Tiger Brands, South Africa's largest food company has invested in Herbivore Earth foods. They are an extraordinary food producer that make alt dairy and alt meat products such as pea protein burgers, patties, sausages, dairy-free cheeses and cakes, vegan mayo and milk drinks.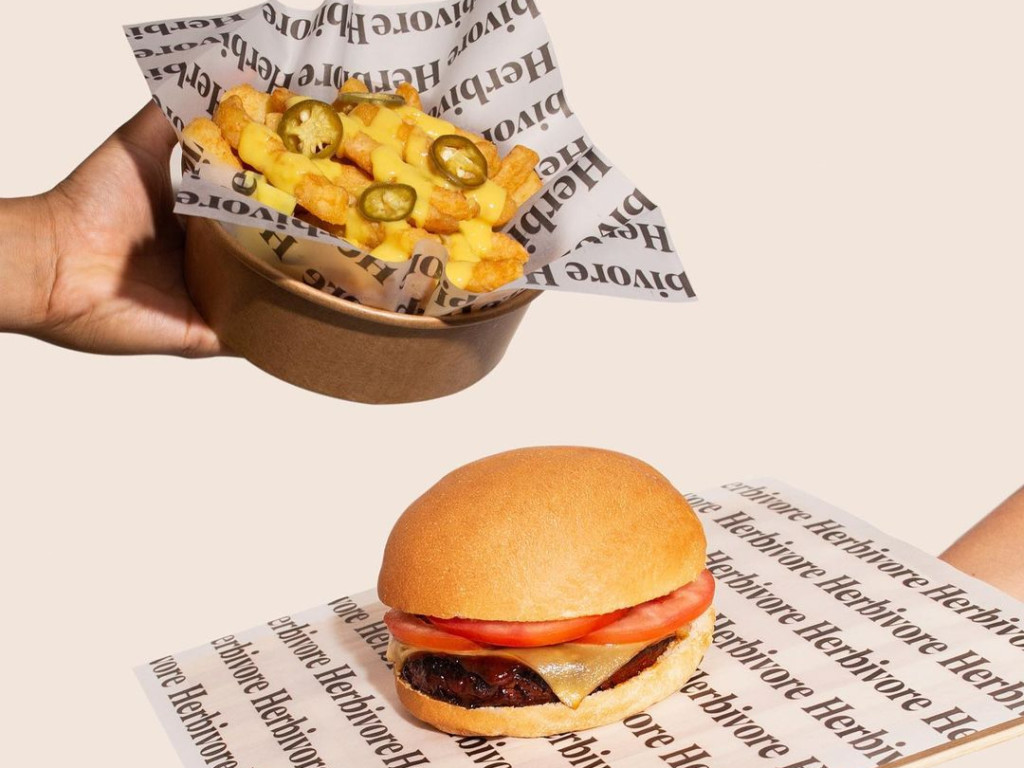 What startups are entering this space?
Casa Vegan: is currently our favourite Nigerian Vegan brand at IMB. You can find an interview with the CEO Olaoluwa Fashola here. They currently offer delicious and nutritious plant-based burger patties, plant-based chunks and plant-based mince (all beef analogues). Look out for our podcast episode with the founder coming next Wednesday at 5 pm on all digital platforms
.
Veggie Victory: Nigeria's first vegetarian restaurant – founded in 2013. They later partnered with Nuli to launch V Chunks as a preservative-and-chemical-free product in 2016, reaching 12 states in Nigeria.
De Novo Dairy: was launched in 2021. They provide South Africans with animal-free dairy from scratch and aim to disrupt the infant nutrition sector with baby formula production.